It's quite funny how we all create our New Year's Resolution (NYR)and we end up doing nothing about it as soon as the old year folds. But this time, I am making a challenge for myself. And that is keeping a track of the progress of my NYR.
I will be listing down my 5 New Year's Resolution for 2017 and will keep you posted about its progress every month. This is to monitor if I am doing it or not. Well, I have something in mind should I miss or forget to do it. Most probably, I'll conduct a giveaway every time I fail to make a progress of my NYR. Prizes will solely be paid by me and that no way sponsored by anyone. And I am pretty sure that's fair enough.
So to make the long story short, here are my 5 NYR for 2017.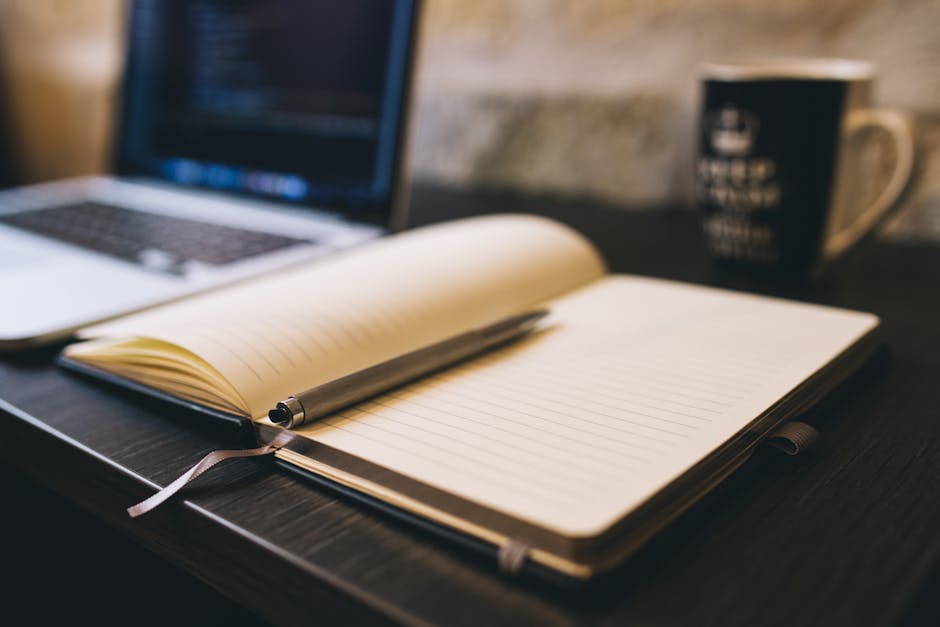 Keep my blogs updated. I have been promising myself to keep my blogs active but I always fail. So this 2017, my goal is to keep my blog up to date. Every month, I should have at least 10 posts to make – I know, that's a lot! But hey, it's a challenge to make. So I guess, I should start thinking about what to post then. That would be both for my 2 blogs.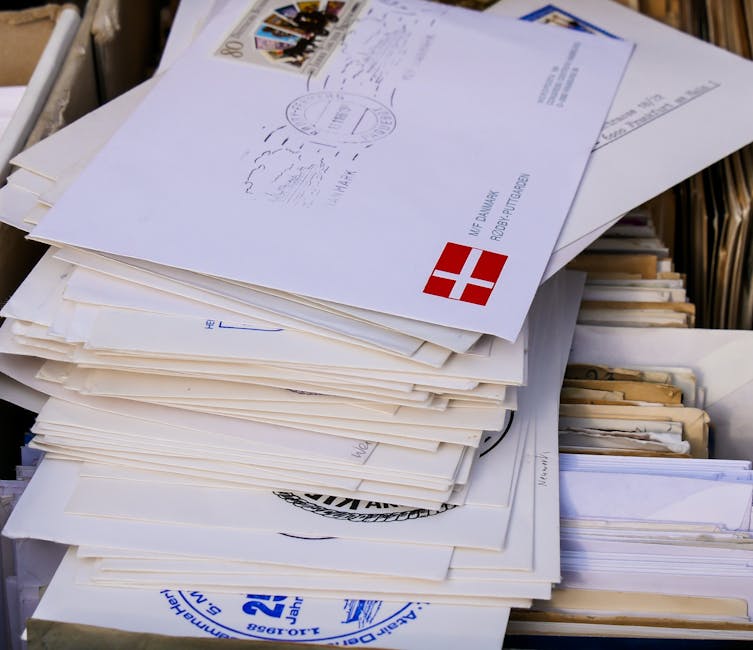 Get rid of backlogs as much as possible. I am starting my journey in getting rid of backlogs. It's always been a problem of mine ever since. I don't get deliver output on time. So this 2017, I promise myself to do things on time or earlier than its due date.
Earn certificate by unlocking new skills. Since a good friend shared with me one of her sources to learning new skills, I am taking advantage of it. And every month, I will be sharing the certificate of every course I take. I estimate of scoring at least 12 certificates in total for a year. That means 12 different courses. So pray for me. LOL
Lessen the use of Social Media Sites. I always get frustrated whenever I see myself watching awesome videos on Facebook. You know, those memes and other related videos. This 2017, I want to lessen my exposure to those. I will be limiting my Facebook usage into 2 hours a day. Kaya ko pa kaya? LOL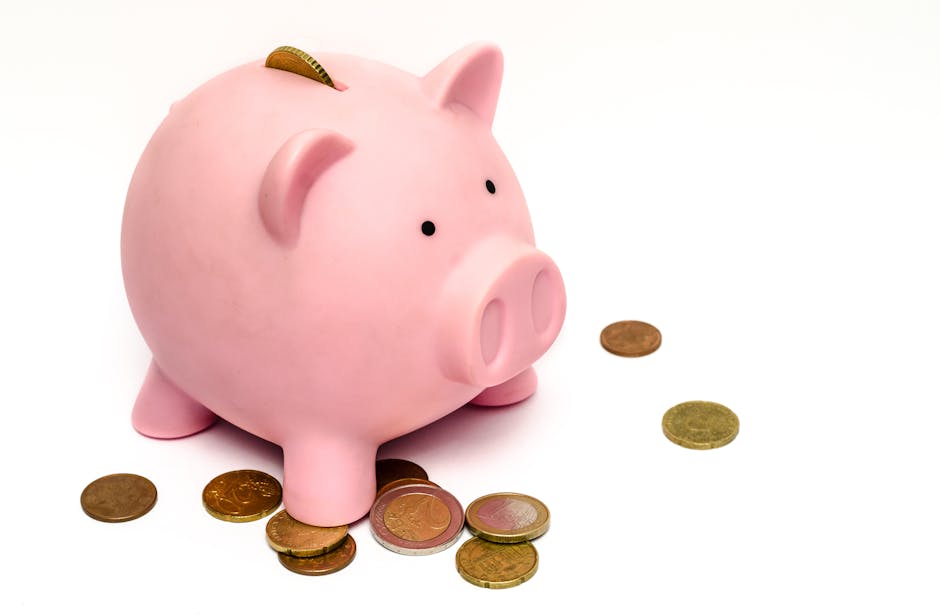 Save. It's been years since I started working but never in my life had I got the chance to save money from my earnings! To think, I have cut my expenses by moving in back to mom and dad's place. Well, this 2017, I am challenging myself to do it now or else, this habit will really put me in danger. So there you go, every NYR I have here, its progress will be reported monthly so you can help me track of my success/failure for this year.
Good luck to me! How about you? I'd love to read your NYRs too!