One of the things I really love doing is to just sleep and eat. I know, you can all relate to it. But since I have so many obligations in life, I needed to work my ass off. And since being a mom isn't that easy, much more raising 3 little peanuts singlehandedly, the more I needed to push myself from being productive each day.



And this year, my goal is to always keep myself up to date. May be not by the means of those what are on trend but the things I needed to work for. So to make my life easier, I thought to myself of what not creating to-do list of my highlighted goals. Thus, this post was created. The purpose of this is for me to take a glance at it monthly for me to check if I have really done it and of course, at the end of the year (hopefully), I can make an update list if I was able to make it or not.
The Goals
So to make the long story short, here are the things I want to achieve for 2017:
Learn more by taking courses online.
I promise myself to work on this. Well, guess what?! I have wasted almost a month already. Hmmm. Anyhow, I am still looking forward to being able to take a course or two for the next month – February. I will definitely be making a post of it as soon as I am able to get my certificate for that certain course then.
Support kids on learning their fave music instrument this summer!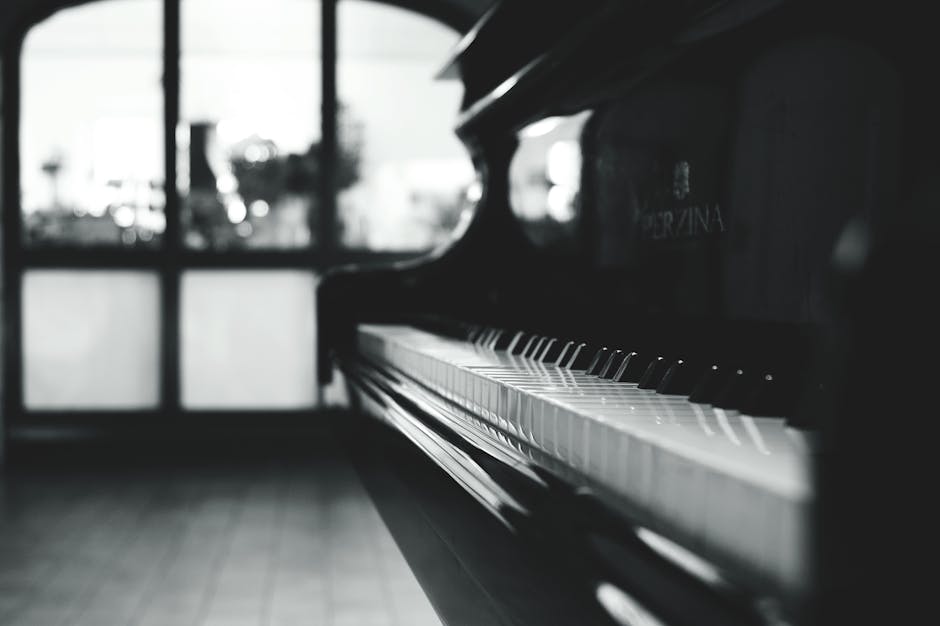 Since ate and kuya are slowly getting older each day, one of the things I notice about the two is that they have their own music preferences now. My little man wants to learn how to play guitar since his tito is practicing a particular chords here at home. So I am thinking of sending them off to a summer class instead. Besides, it isn't difficult on where to get guitars and even best electric guitar for beginners. Same goes with my mini me; she's really asking me to get her a keyboard so she can learn how to play the "How Far I'll Go" theme song of Moana. Hopefully, if my plan will just go to the flow, we will eventually be making that possible.
To always consider planning things out before putting it into action.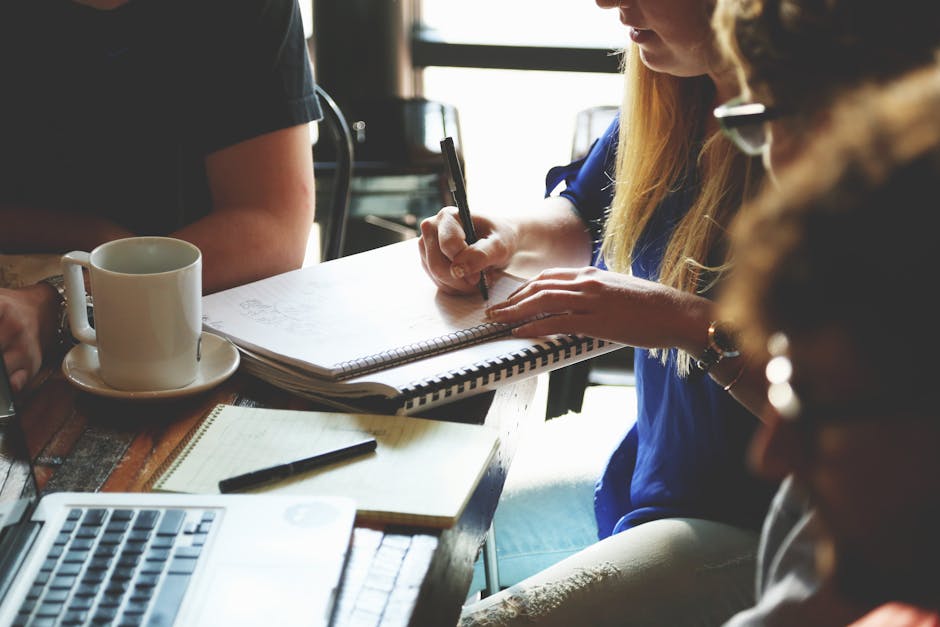 One of the things I have observed in the past years is that I always fail to get succeed in everything I made. I noticed that there is missing and that is planning things out accordingly. I always tend to-do things without thinking and this year, I want to change it. I have a bigger plan to make this year and I want it to plan it accordingly not just for today's sake but for the years to come as well. If ever things will work out, I'll definitely be sharing that one here. For now, let's just stick to the attitude of thinking things a lot of times and consider the consequences before putting it to action.



Be productive.
I always thought to myself that I should be productive like this and like that. I guess I badly need to work on this field. I may be productive in affection – I got 3 little beans who offer me unconditional love but in terms of being financially secured, there I failed.  And this year, one of my goals is that I should secure my kids' future needs and so do I. In fact, I am working on it now and hopefully, this will go in my favor.



So far, these are just some of the things I want to achieve this 2017. A few to read but sure that there are a lot of things that would change if I'll work on them slowly.