It's been kind of hot these days. Yes, it's summer and it's official! Anyhow, I would like to extend my greetings to all those who have successfully marched their way to achieving their goals in finishing their studies and to those who will be moving up to the next level. You guys deserve a big like! Sending my virtual hugs from here to yours!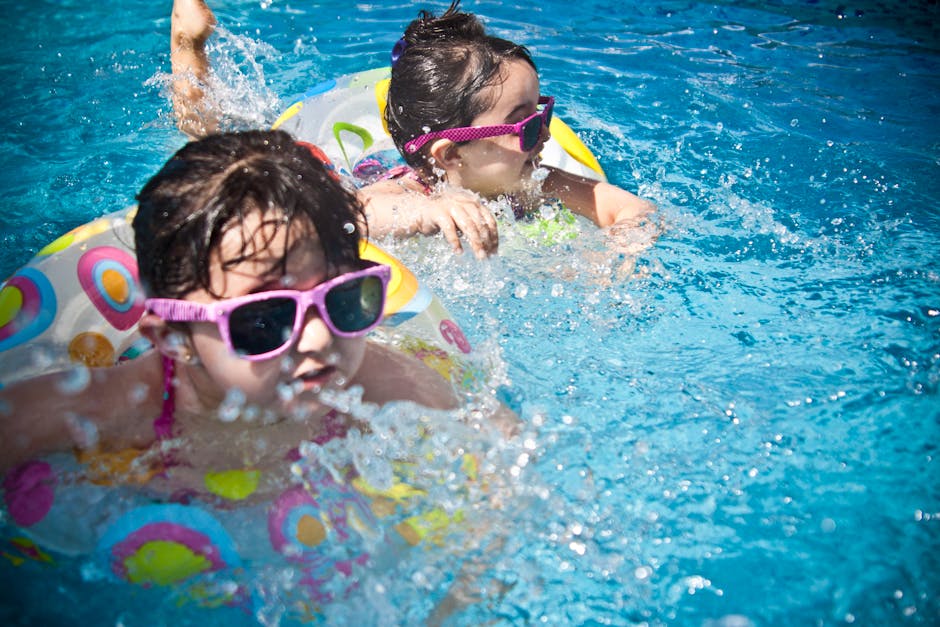 So what's the best thing about summer? Well, you'll surely be missing the wet season. However, though summer is here, pretty sure that we can still feel a few changes of weather but this won't stop our plans and that's for sure!
The Summer Plans
We sure have our plans this summer. Some of us pretty sure will be hunting for summer jobs while some of us will be attending summer classes. Anyhow, the important thing is, we all have our plans and we won't just be staying at home for 2 months doing nothing!
Oh, but for those who'll be staying at home, that's not bad. You can do some indoor activities that would make your summer fun still! This summer, we have more indoor stay rather than outdoor adventures. So don't feel sorry should you find yourself stuck at home. We all do. It's just that, some will be going to places once in a while.
This summer, I am not sure if the kids and I will be pushing the out of town vacay. Though I, really, am eyeing to bringing the three musketeers, it sure is a tough venture for me. But I have other plans to take, though. So keep an eye on this page or to my other page anytime soon if ever made it.
So what are the summer plans you've got? If you'd ask me, here are just some of the things I am making one step at a time.
Keep kids busy during weekdays by conducting a summer homeschool. Actually, we're not starting and kids are really having fun!
Finalize the summer beach getaway. Well, we are targeting after the holy week. So if you are interested in visiting the north, keep checking my blog for the latest venture the little ones and I will be having!
I am eyeing to introducing kids with some musical instruments. Just in time when I found trumpets for sale available at Musicians Friend. So I thought of checking their keyboard too. It's something I have been targeting of getting since my mini-me is just really into playing piano the one from the phone.
These are just some of the things I am pretty sure we will be making starting today. Though the latter is somewhat giving me doubt, but hopefully, we can fulfill all these stuff before summer ends!
How about you? What are your summer plans?!